A Digital Agency
We are a digital company helping out in a digital world.
Forward Thinking
We help you stay ahead of the game.
Problem Solvers
We are here to help solve any problem.
Customer Support
We are always there for you!
Our Story
Line Syte has been in business and supporting clients since 2009. We pride ourselves in our exceptional service and support.
Latest projects include implementing several large Wi-Fi networks, Hyper-V and VMware virtualization, Device HA configuration in a data center and multilayered image and data backups.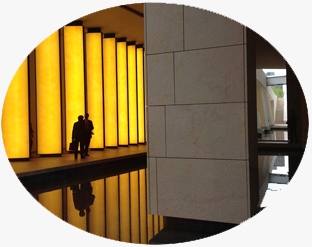 IT Consulting
Regular Hours – M-F 8:00am-5:00pm (Including certain approved scheduled projects falling into the evening or weekend).
Emergency Hours on a per call or email basis.
All voicemails and emails after business hours will be returned the next business day.
If there is an emergency after business hours, please leave a detailed voicemail or an email along with the status that this is an emergency and support is needed immediately. Every effort will be made to contact you as soon as possible.
Web Site/Email Hosting and Support
LSI runs its own hosting servers for email and web sites and supports that accordingly.

Holidays LSI is Closed
Christmas Eve/Day, New Years Eve/Day, Thanksgiving, Labor Day, Memorial Day, 4th of July.